I write and illustrate children's picture books, and do illustrations and artwork for clients and for myself. I also animate, ideate and do workshops with children on storytelling.
I've chosen to call it all visual storytelling, and I would love to work with you on small scale or larger projects.
You'll find me at creative hub Godsbanen in Aarhus, but I am perfectly happy working with you on a remote basis.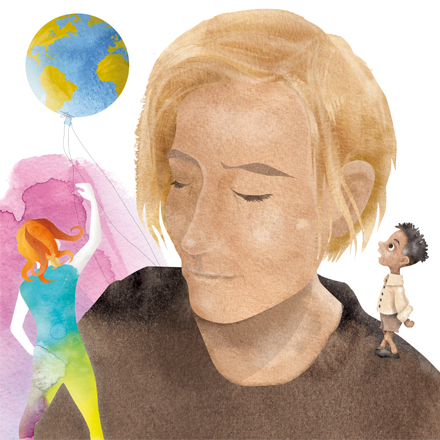 Here is a few practical examples of what I could do for you.
If you have any other ideas, I am all ears. I have a couple of great collaborators, if the project is large scale, or requires other skills than mine.