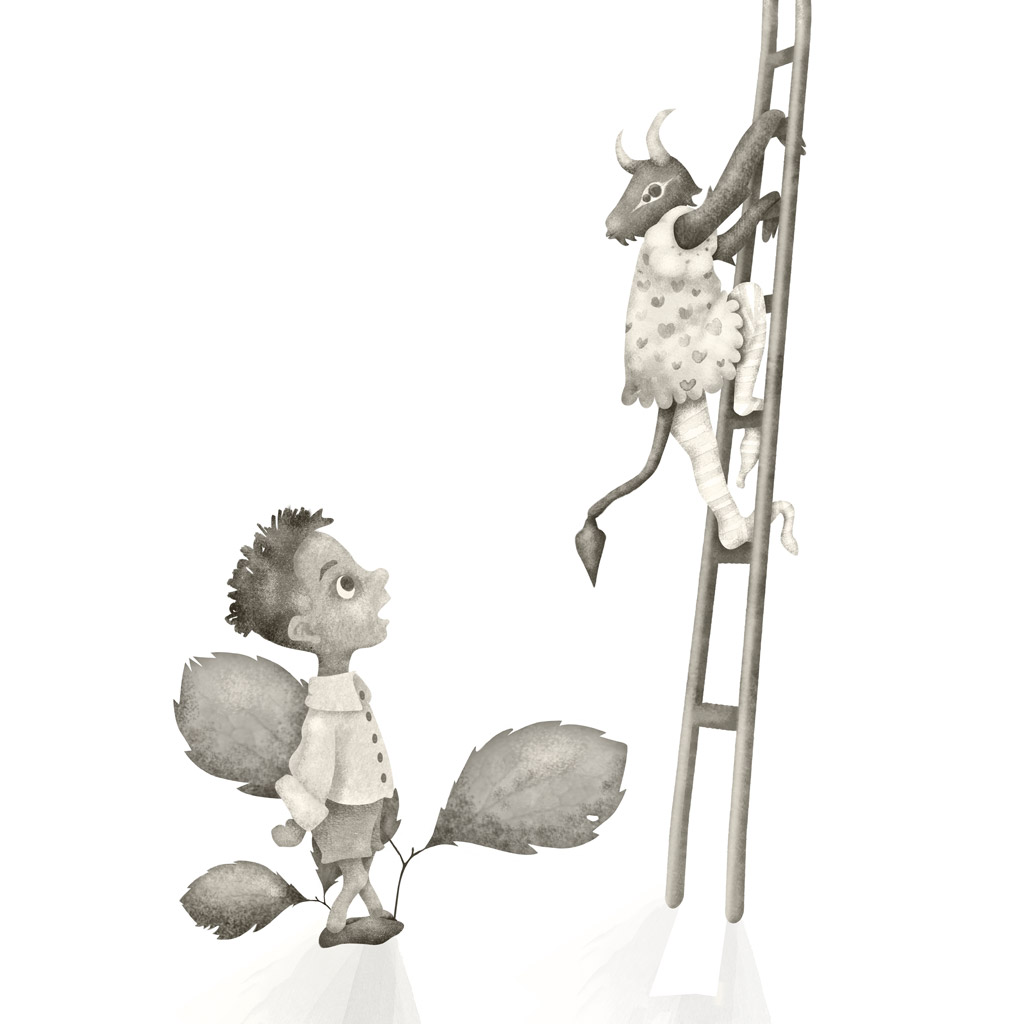 What would you bring to earth?
Years ago I was among the first volunteers at Berättarministeriet in Sweden – Ministry of Stories – where children can come and write their own stories.
I was asked to illustrate part of this Guidebook for aliens, written by 9-12 year olds in Husby outside of Stockholm.
The book has sold out but can be bought here as an ebook:
These illustrations can be bought as art prints directly from me. Drop me a line and we will make it happen.