The history of programming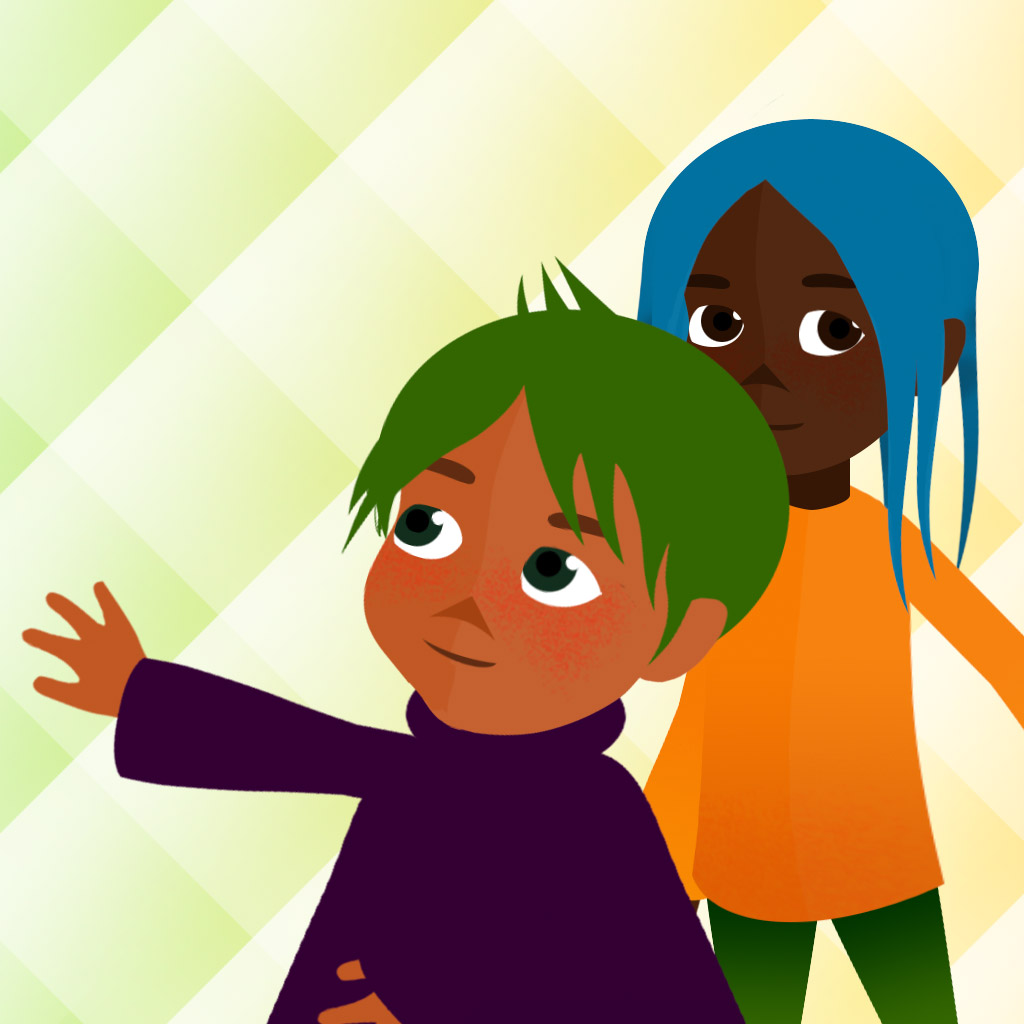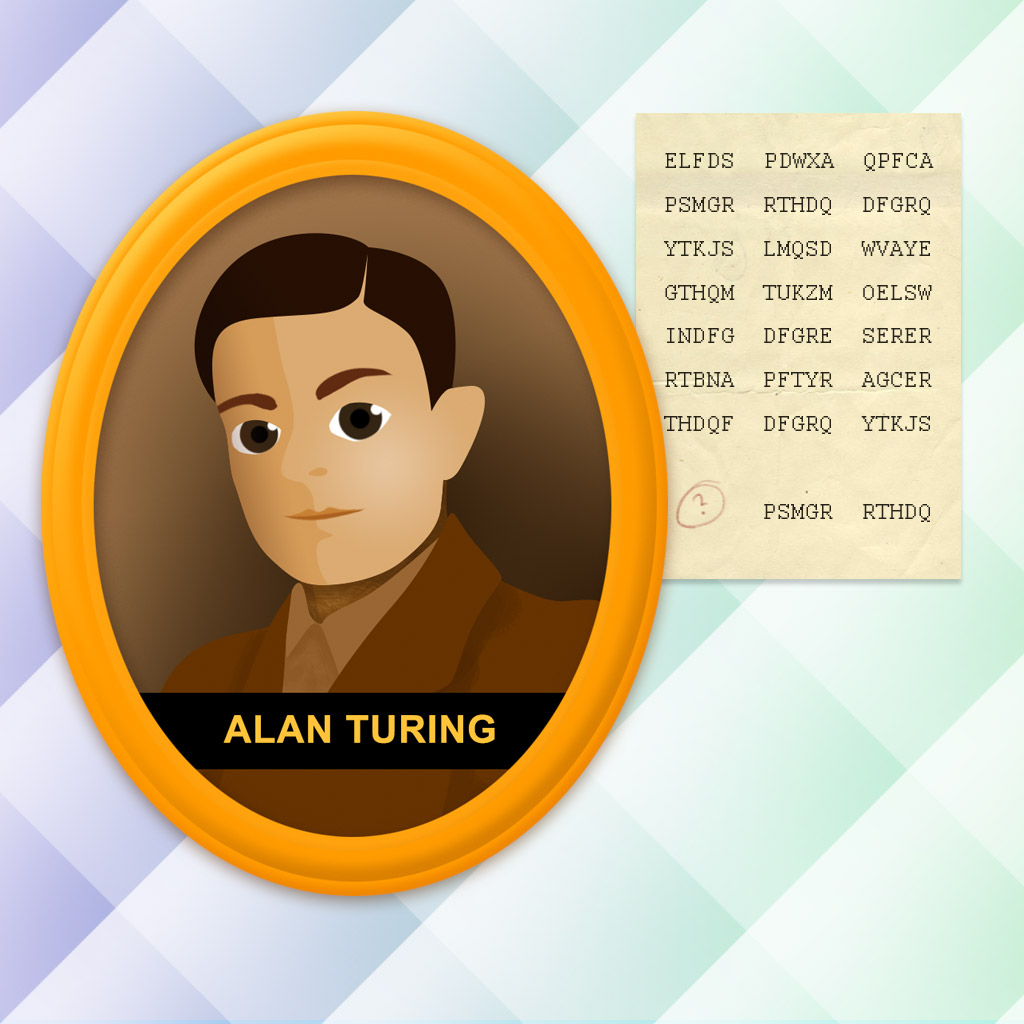 While working at UR, I was part of a TV-production called Programmera mera, aimed to get 9-10 year olds to be more confident towards programming. Not teaching them to code, but in an analog, physical kind of way, teaching them what programming really is all about.
We were a small group of people working on the concept, and after deciding on a game show, I proceeded to work on app. 10 one-minute animated pieces on the history of programming.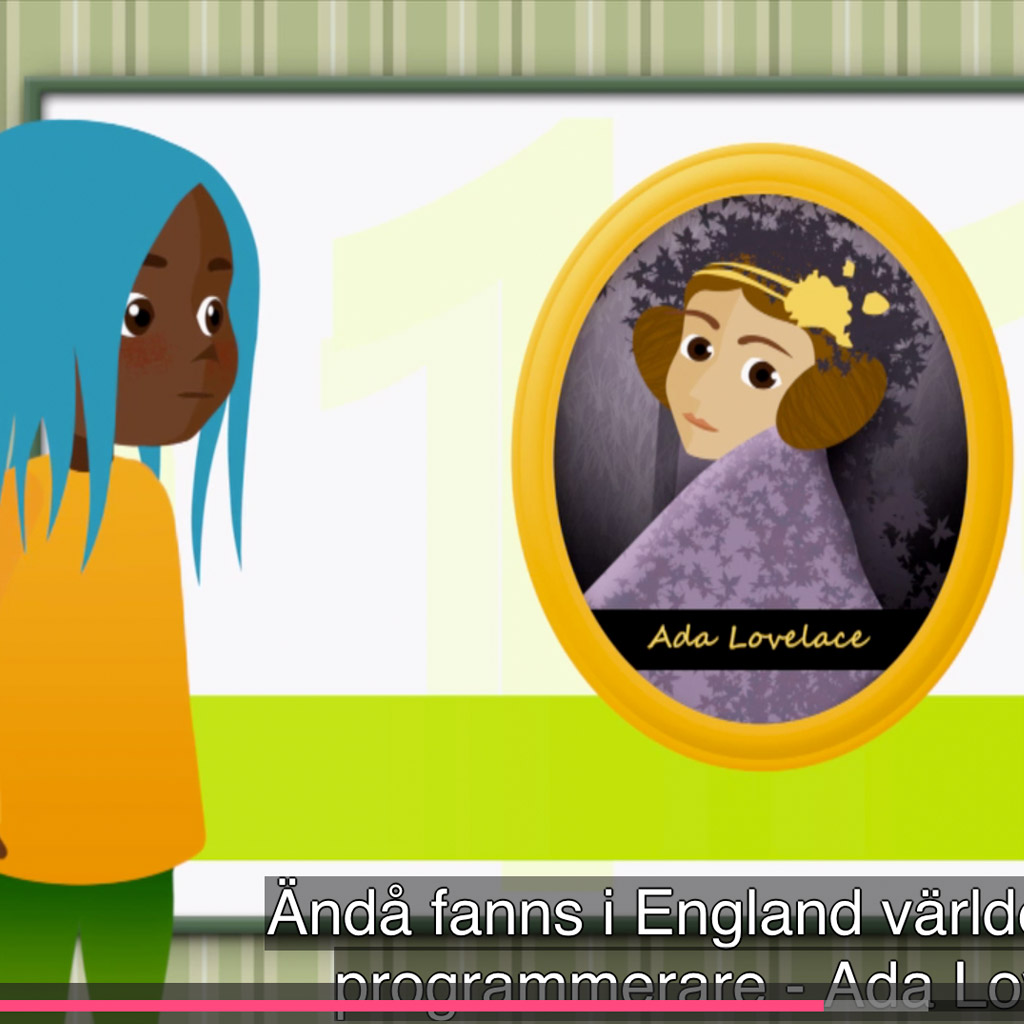 I left UR and moved to Denmark, when the animation phase was about to begin, so the animation was done by a subcontractor, who did a great job with my graphics and script.
The series as a whole turned out great and another season has been made since. You can watch it here: