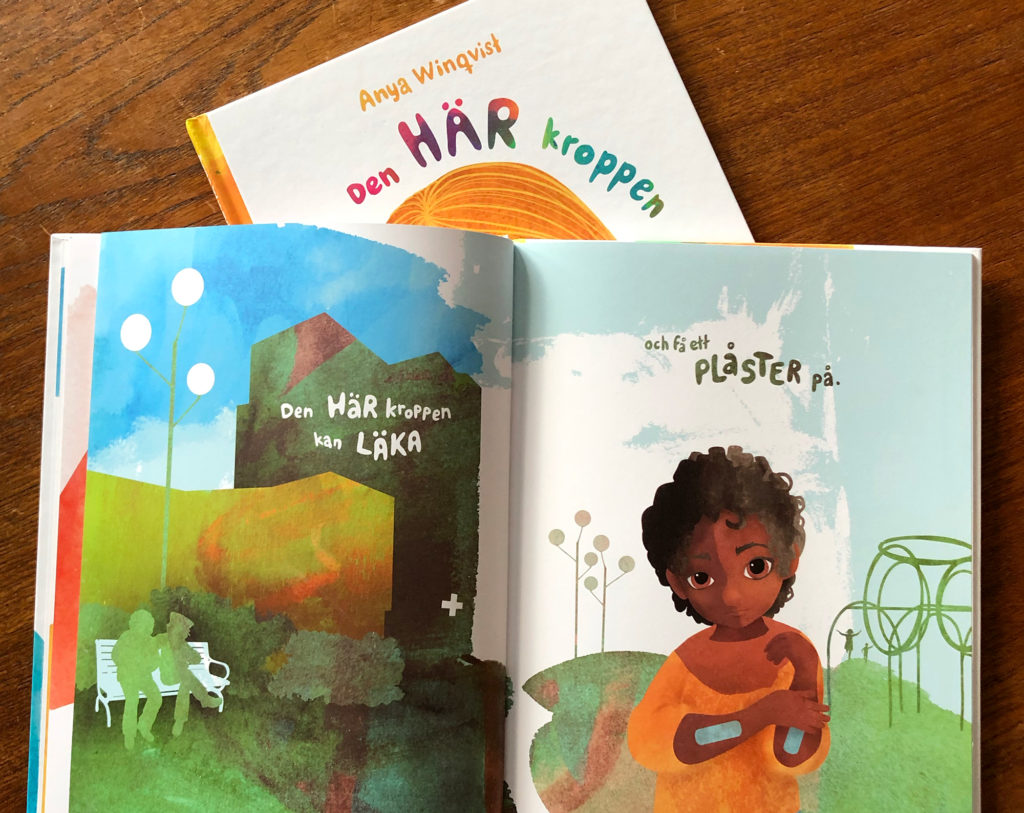 Our human body is truly amazing; it grows, it builds, it heals, it makes friends. I will tell you all about in this picture book, and you probably won't believe the half of it 🙂
Swedish version is already out (find links below), and the Danish version is coming in March.
The book was released in January 2020 in Sweden, by Swedish publisher Kikkuli Förlag.
You can buy the Swedish version of the book here: