This is a story about an extraordinary grandma. Inside grandma is a magic colour-changing Polarbee, that makes her do peculiar things. Growing up with mental health issues in your family can be tough. This books helps to put illness into words and pictures.
Published in november 2020 by DreamLitt, with support from Psykiatrifonden.
I am the illustrator and graphic designer of the book, which is written by Gunvor Ganer Krejberg and Nithu Thava.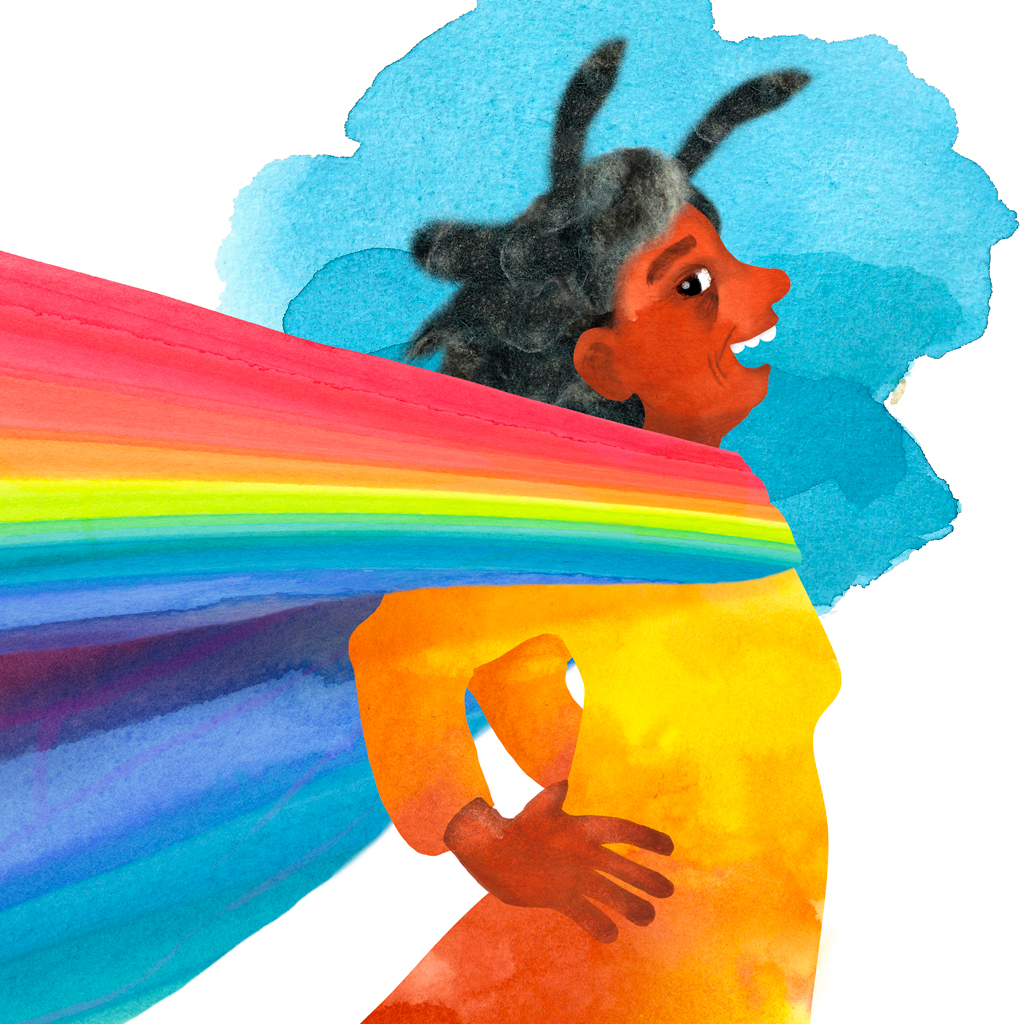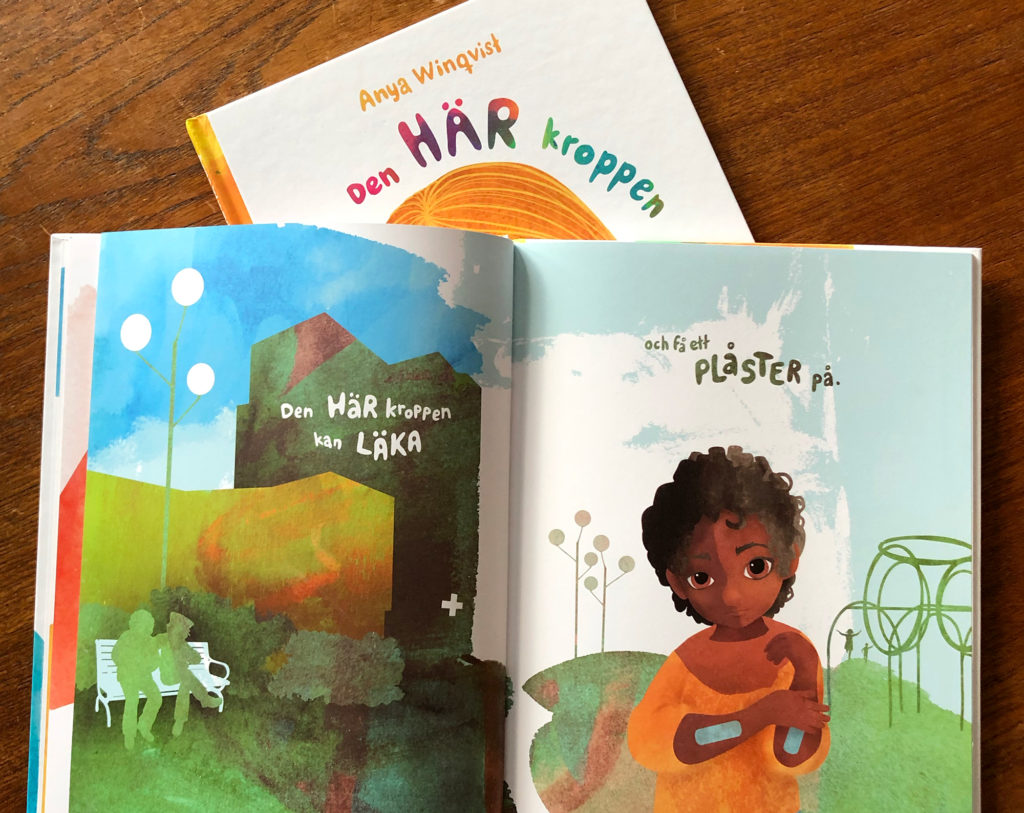 Our human body is truly amazing; it grows, it builds, it heals, it makes friends. I will tell you all about in this picture book, and you probably won't believe the half of it 🙂
Swedish version was published in january 2020 by Swedish publisher Kikkuli Förlag, and the Danish version in april 2020 by DreamLitt.

I am the writer, illustrator and graphic designer of both versions.
You can buy the Swedish version of the book here:


…and the Danish version here: