Lunas lillebror Hugo er ikke kommet hjem fra Godsbanen. Han gik ned for at lege, og nu er det blevet aften. Kan Luna finde sin lillebror og få ham hjem igen?

Fortæl selv-historien er opfundet, tegnet og fortalt af Anya Winqvist, Majken Fosgerau Salomonsen og børnene Solveig, Selma, Thøger, Storm, Harald, Maj, Sila og Ingrid på Godsbanen i Aarhus.
For info om hvilke e-bogreaders, der anbefales til hvilke systemer se fx: https://www.ebog.dk/vaerd-at-vide-om-e-boeger-og-lydboeger/
Lyddelen af denne e-bog virker bl.a. i Bøger (IOS) og Adobe Digital Editions, og historien kan også sagtens læses uden lyd.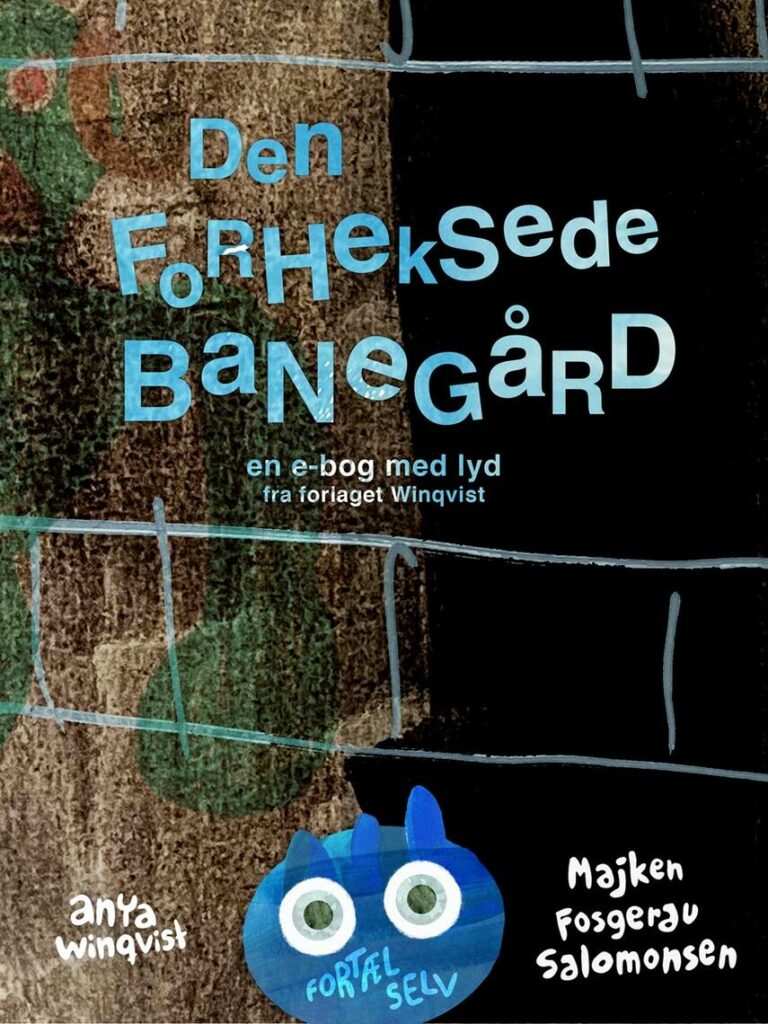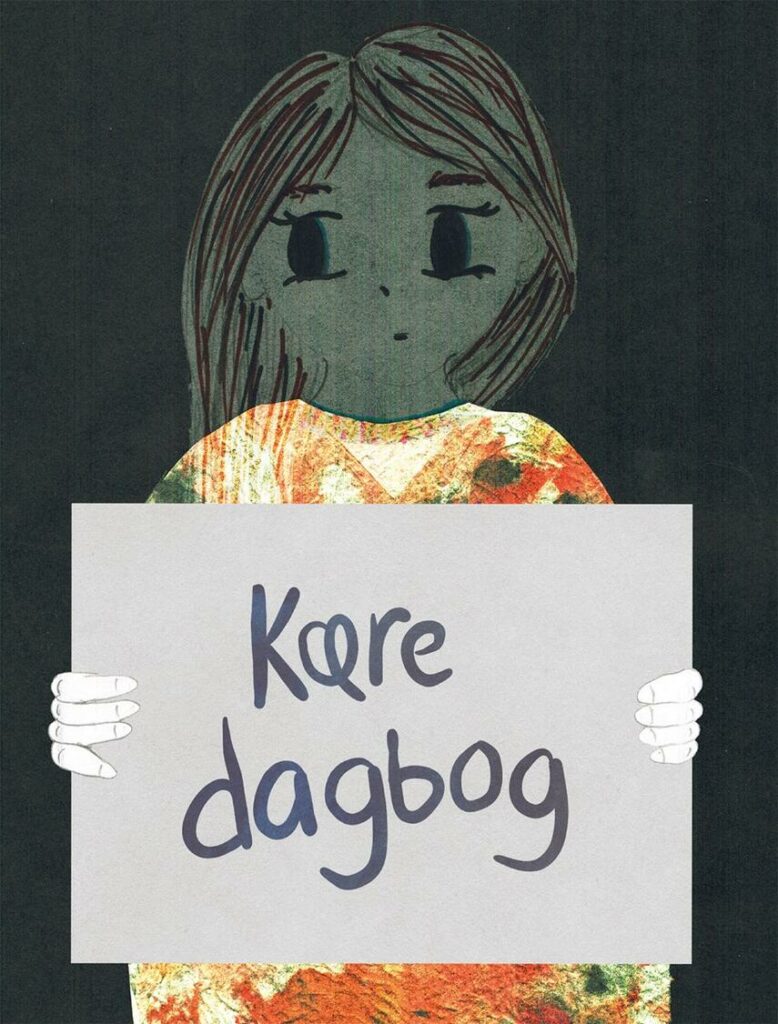 Der er ingen, der ser, at jeg har det dårligt. Men jeg er også ret god til at skjule det! Smiler og griner på de rigtige steder. Far ser heller ingenting. Mor passede på mig, men nu er der ingen, der gør det. Jeg må passe på mig selv.
Historien er digtet og illustreret af Siv, Sifka og Caroline i samarbejde med forfatter og illustrator, Anya Winqvist.
Kan lånes på eReolenGO!
Den store H.C. Andersen eventyrbog
89 fairytales meet 89 illustrators. What's not to like?
Published in oktober 2022 by Forlaget Eudor.
I am the illustrator of the fairytale Grantræet.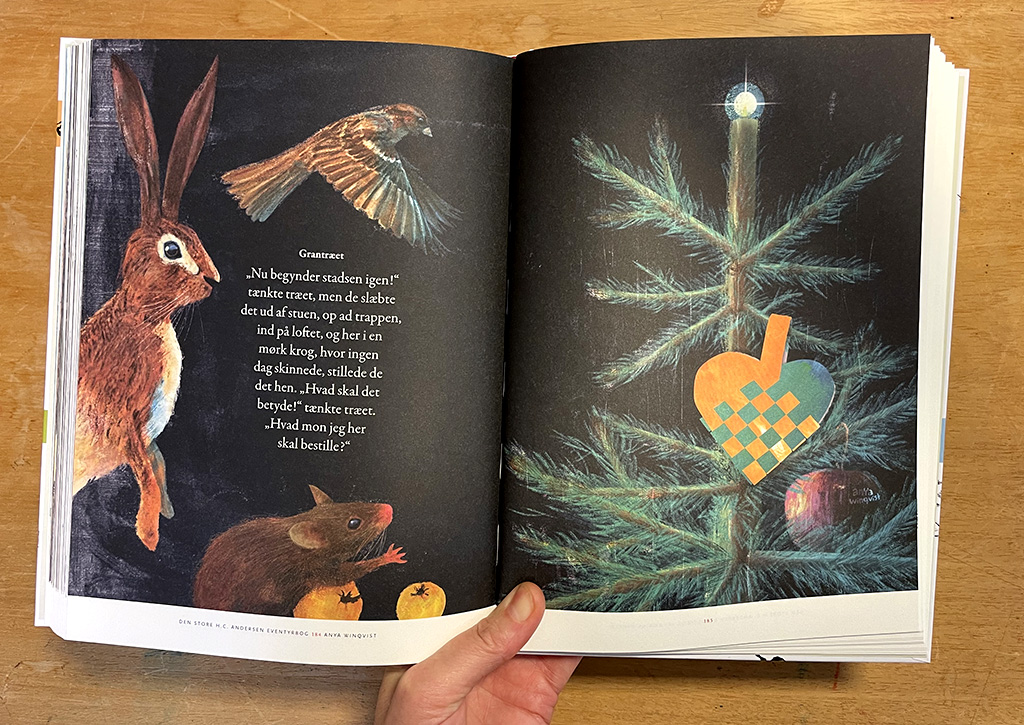 This is a story about an extraordinary grandma. Inside grandma is a magic colour-changing Polarbee, that makes her do peculiar things. Growing up with mental health issues in your family can be tough. This books helps to put illness into words and pictures.
Published in november 2020 by DreamLitt, with support from Psykiatrifonden.
I am the illustrator and graphic designer of the book, which is written by Gunvor Ganer Krejberg and Nithu Thava.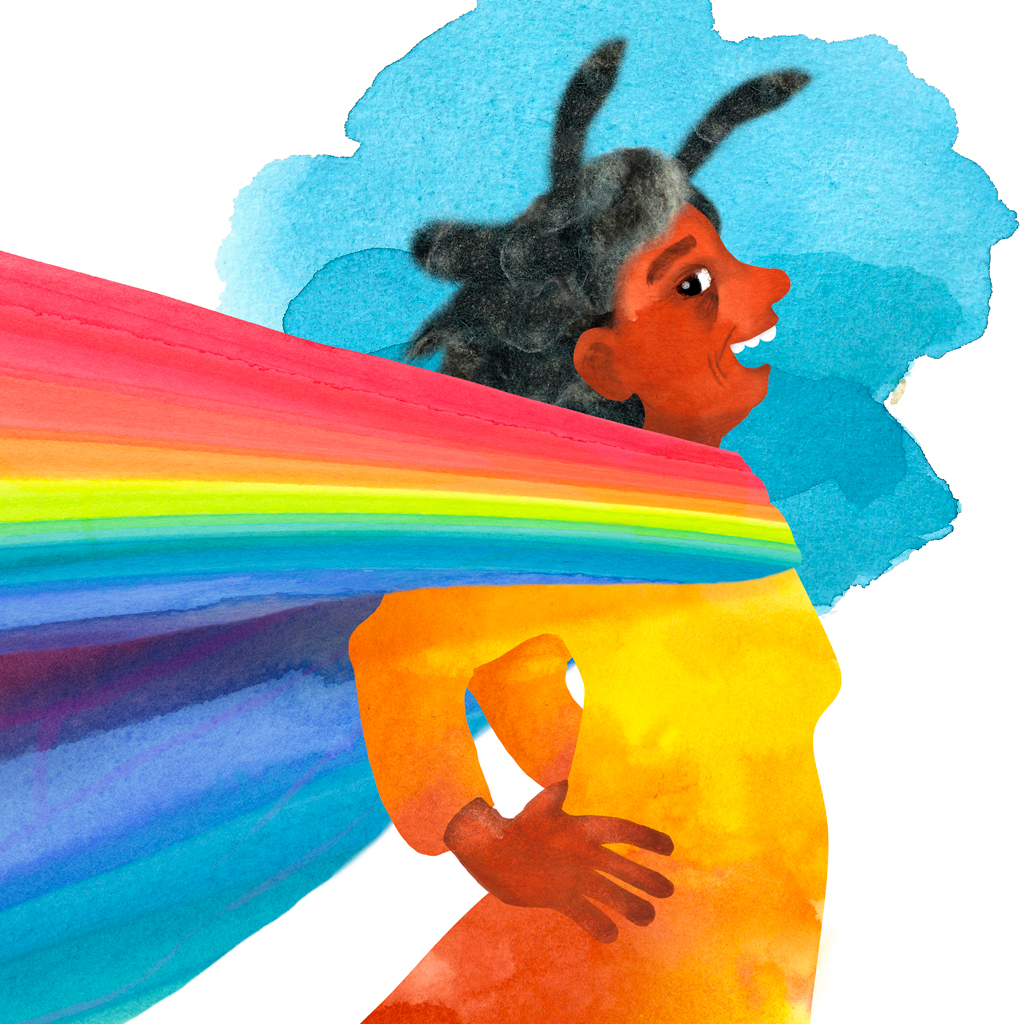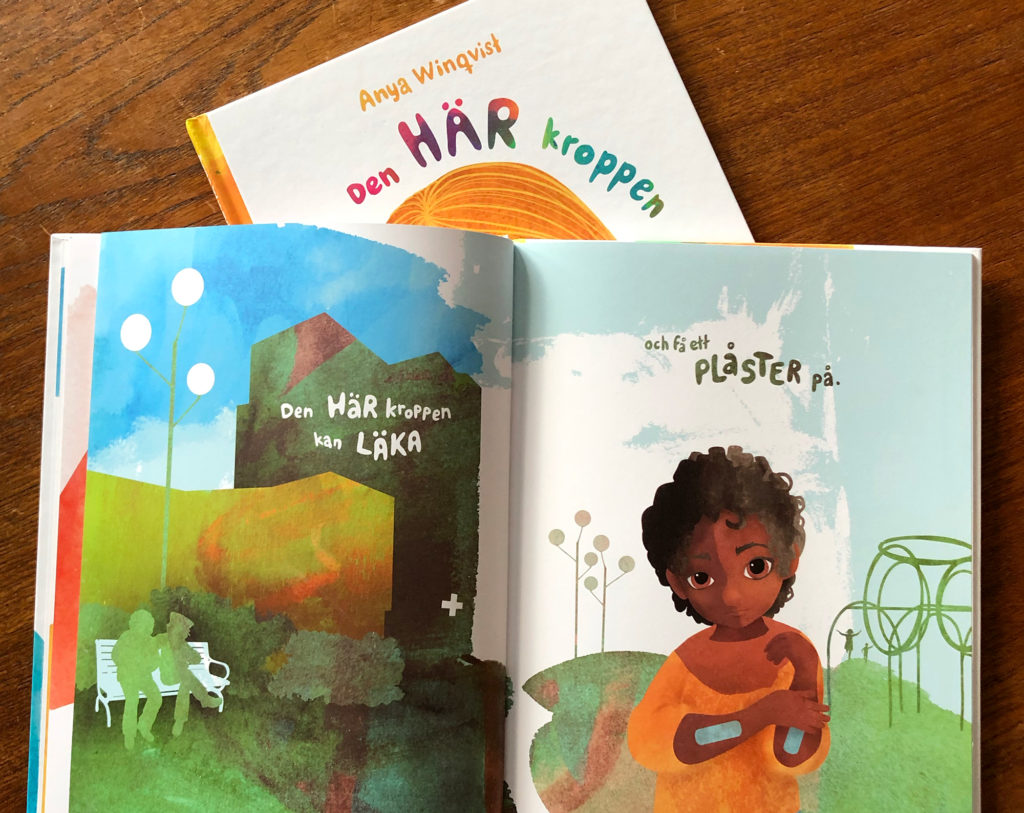 Our human body is truly amazing; it grows, it builds, it heals, it makes friends. I will tell you all about in this picture book, and you probably won't believe the half of it 🙂
Swedish version was published in january 2020 by Swedish publisher Kikkuli Förlag, and the Danish version in april 2020 by DreamLitt.

I am the writer, illustrator and graphic designer of both versions.
You can buy the Swedish version of the book here:


…and the Danish version here: