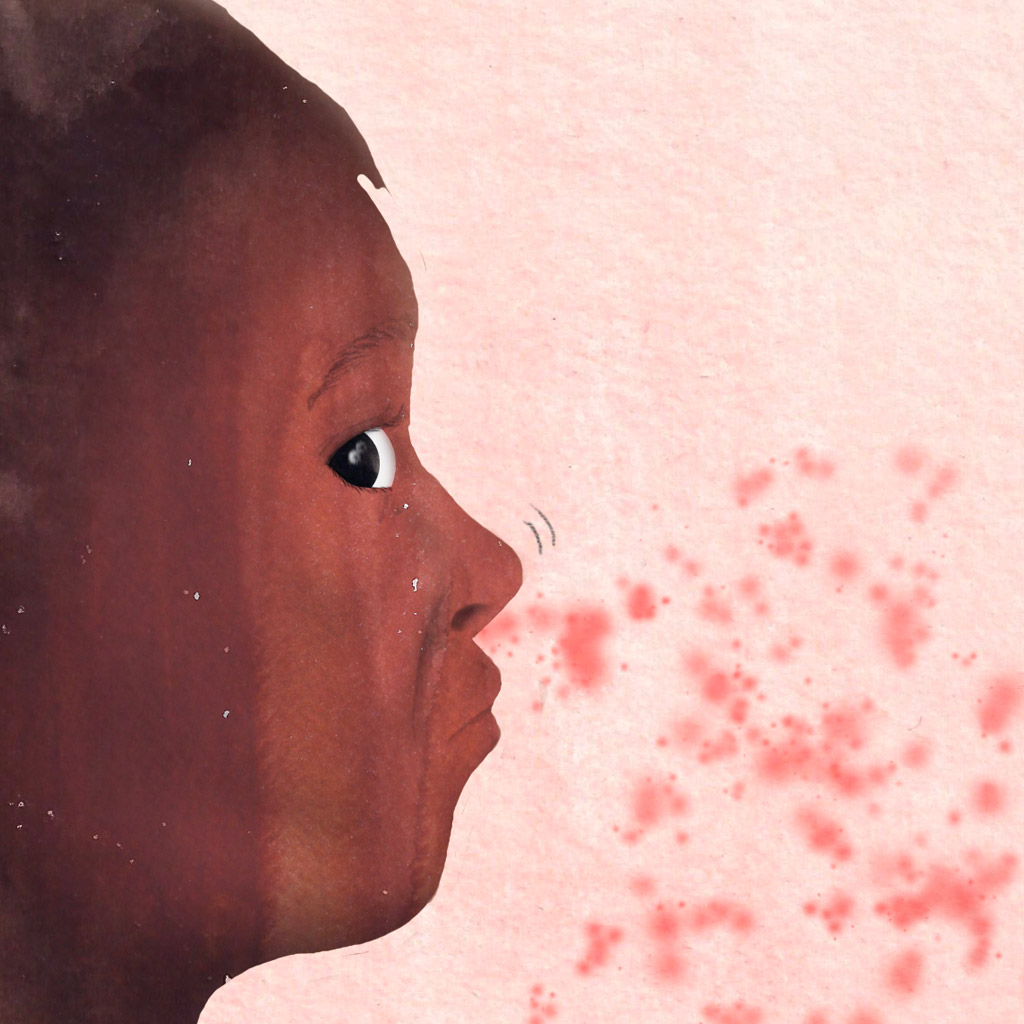 Learning app for preschoolers
TV, radio and digital universe
While working at UR, I was the production manager in the development phase of the app Tripp, trapp, träd. It was really a pleasure, as we were working with a wonderful team at Ustwo in Malmö.
Later, I contributed with some 50 illustrations for the music area of the app. In the app, look for the little bird in the tree, and you will find them there.
I absolutely love illustrating audio and particularly music, so this was a treat!